Last week, I explored the relationship between search engine friendly content and AI tools. It was important for me to understand how these tools can contribute to an advanced SEO plan. I had the opportunity to use Claude AI and I was extremely impressed by the results. You can find a quality conversation about music promotion and keyword generation with Claude AI.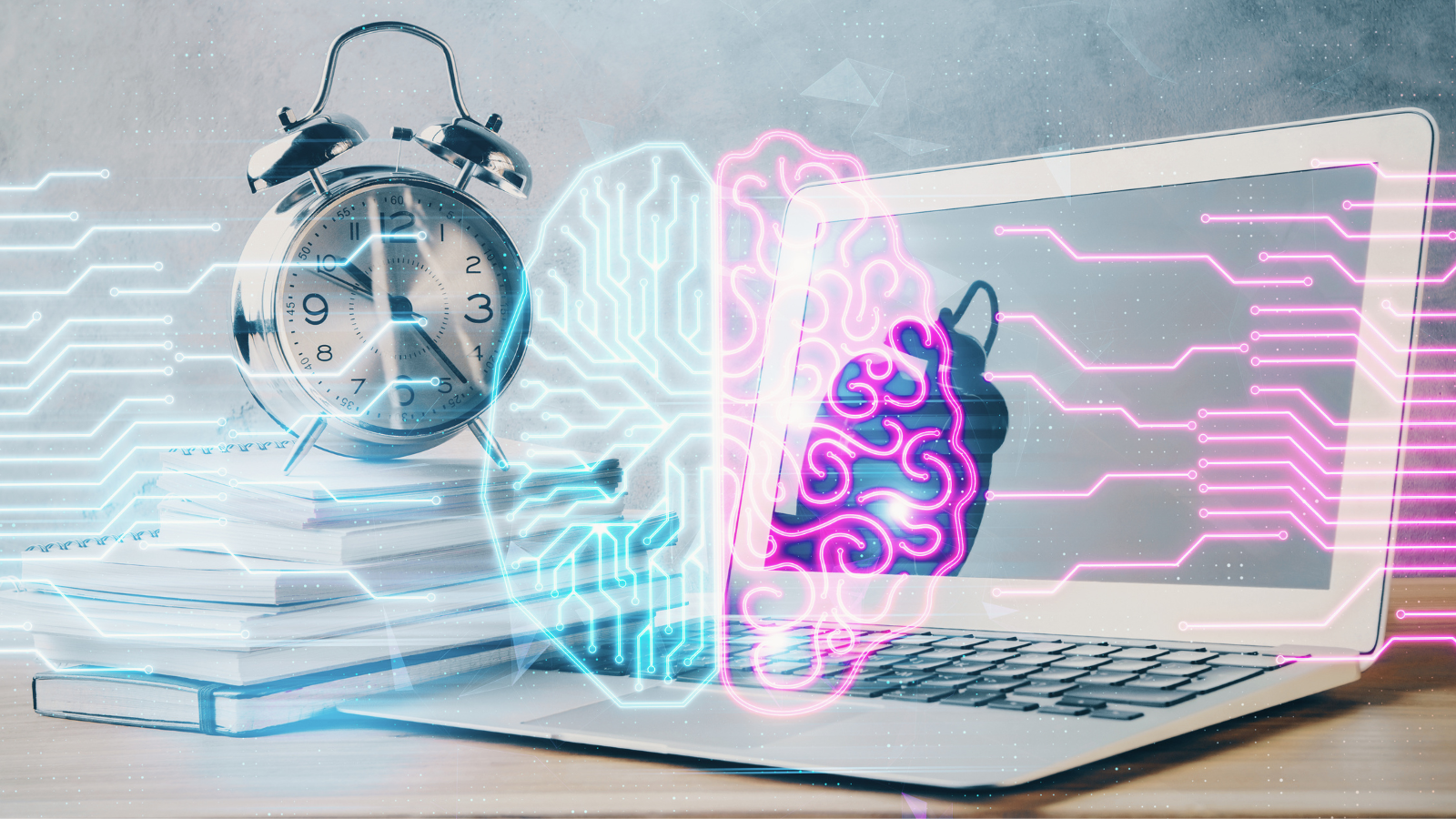 Prior to that, I created documentation on developing an advanced SEO keywords architecture. I utilized KWFinder to generate the necessary results and compile the documentation. Please note that the link is exclusive to premium subscribers.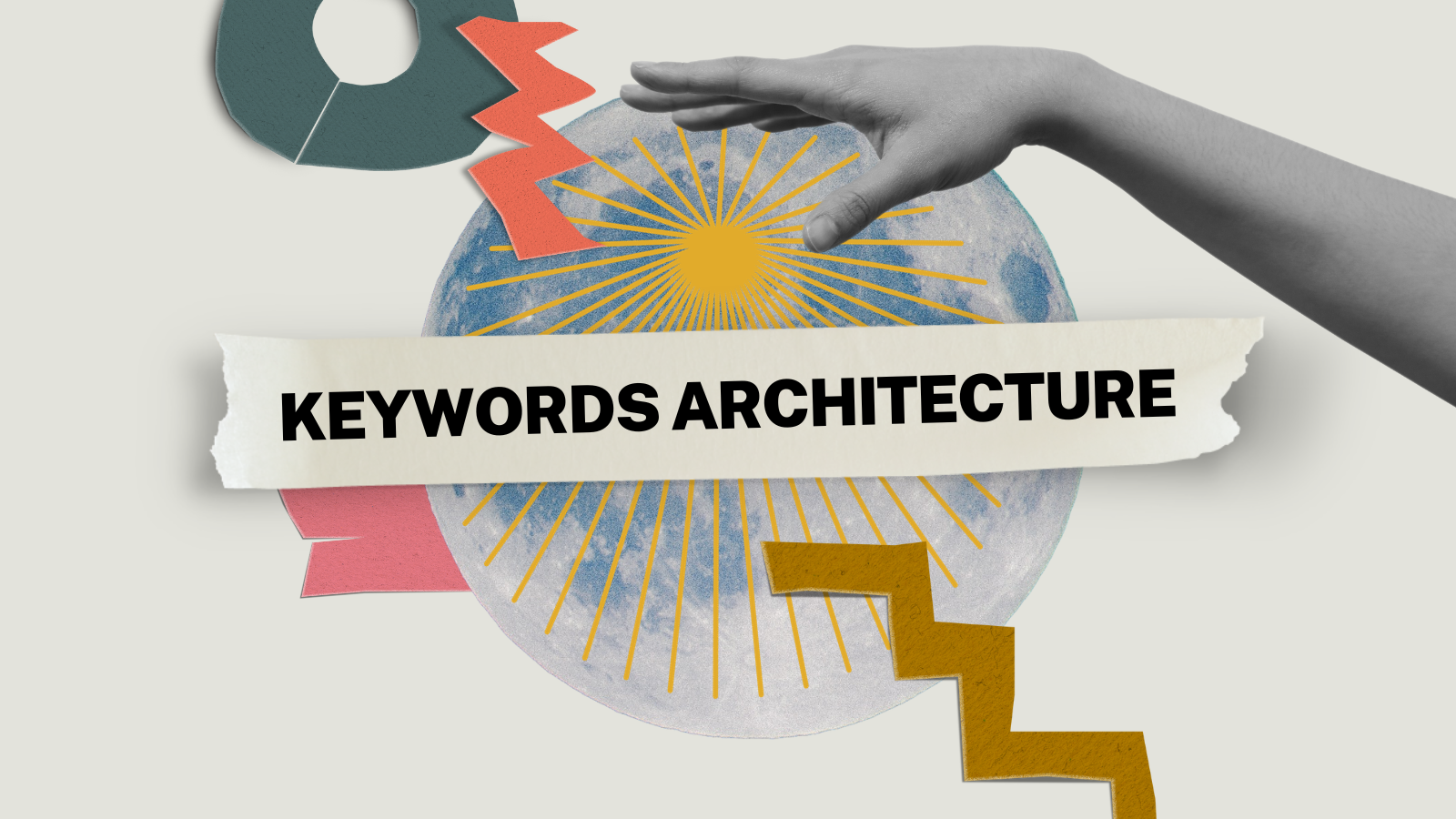 I recently curated one of my best playlists, ideal for meditation, relaxation, studying, or sleeping. It caters to all of these activities.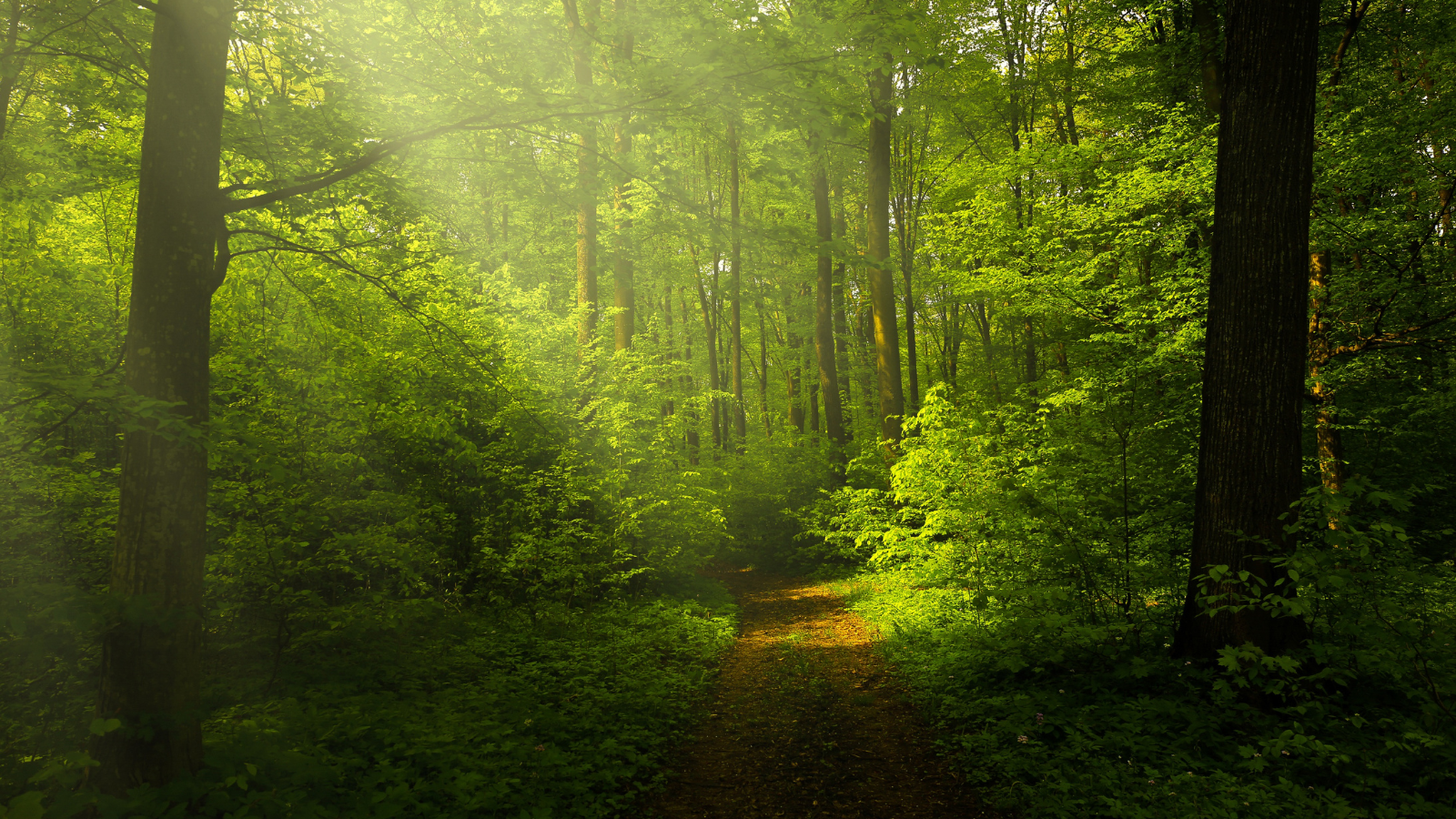 In addition, I wrote about submithub, a music promotion platform designed specifically for independent artists. If you're a musician who hasn't tried it yet, you can find more information here.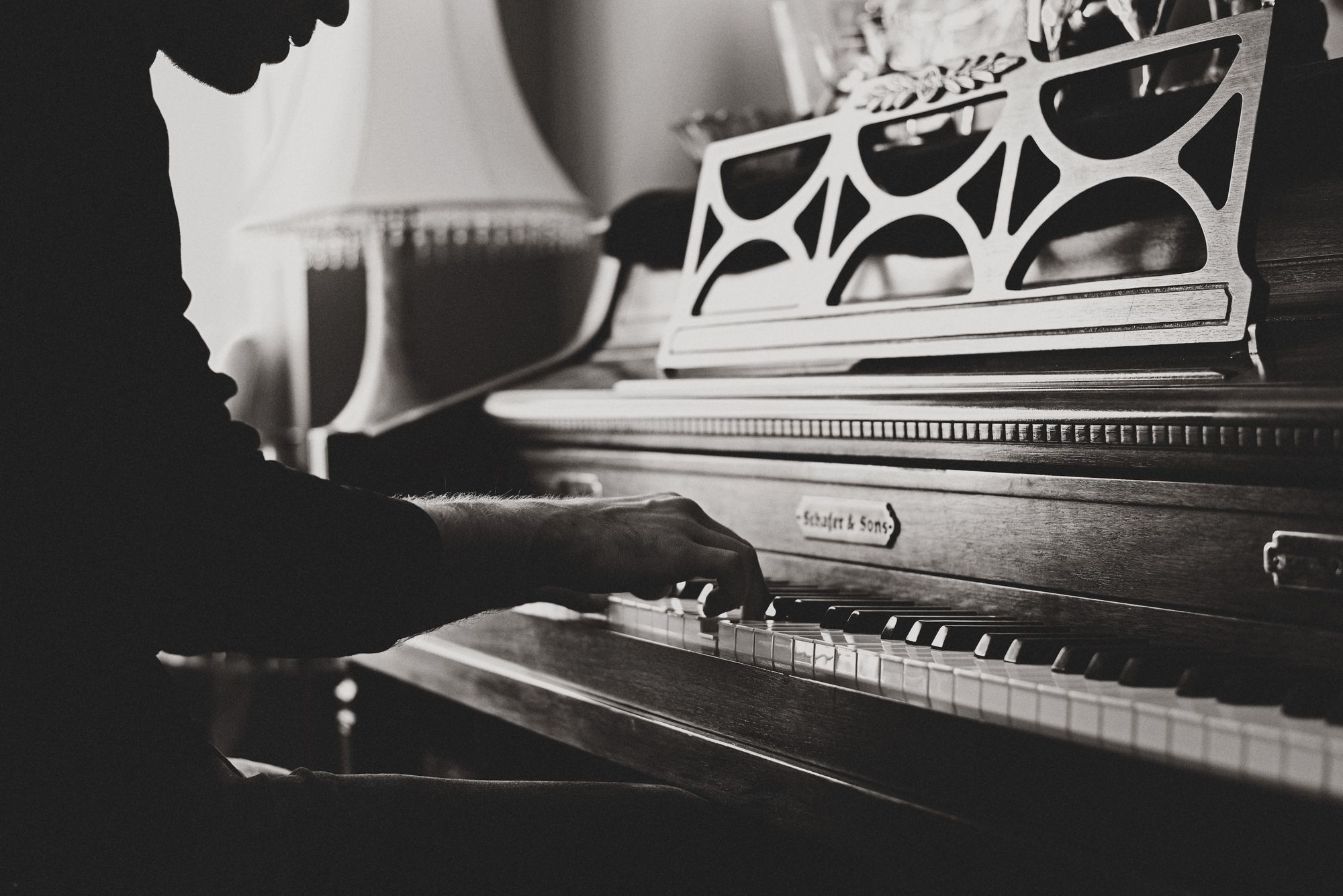 Lastly, I shared another blog post featuring five Spotify playlists that I've been following for a long time. These playlists have been a great source of productivity for me.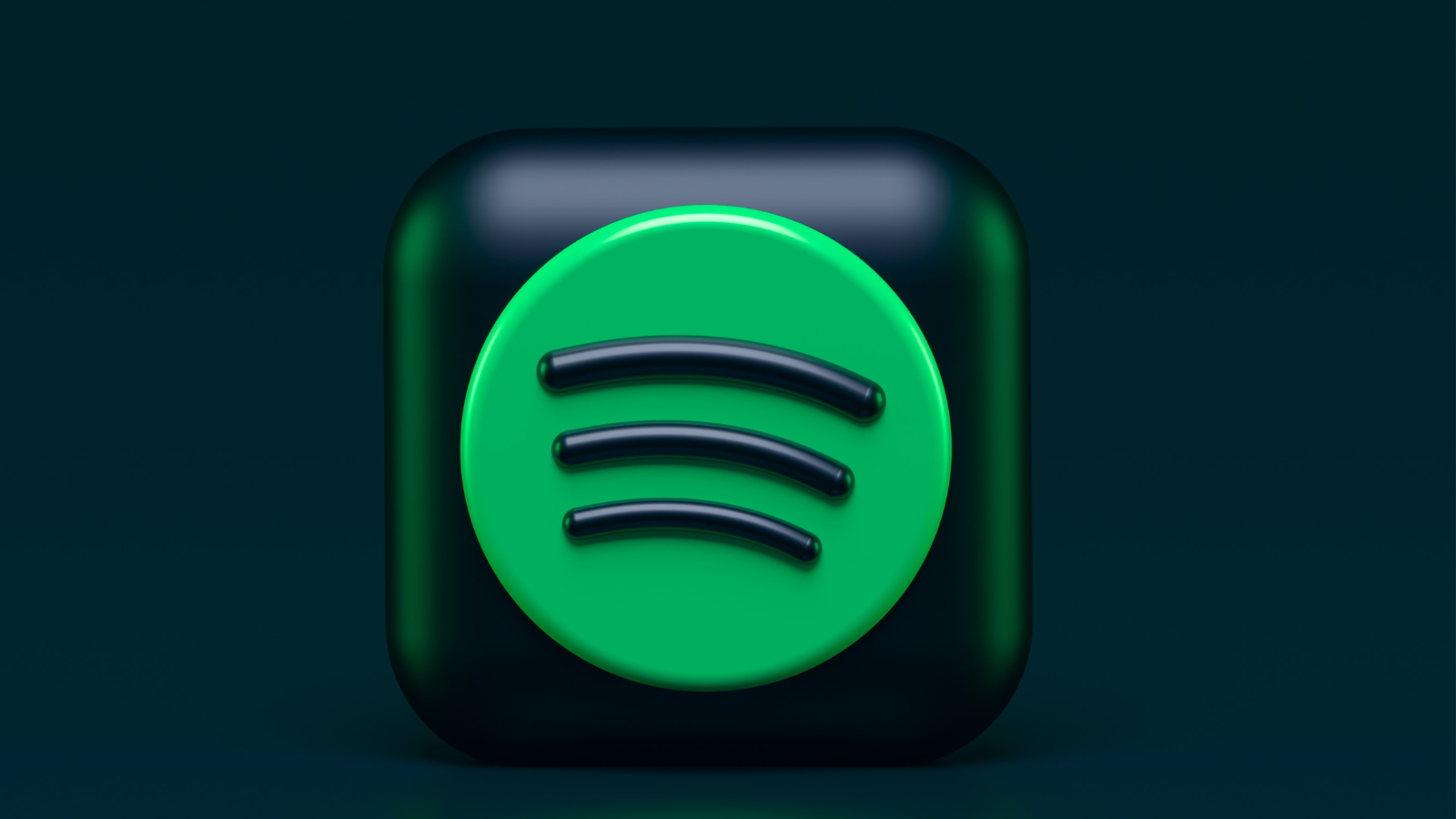 ---
💌 Stay in the loop! Subscribe to get updates. Join the premium crew, and have full access to all my posts. Support me – it's just the cost of 3 cups of coffee for a month ☕. Your support means the world! 🙌