I have been promoting my music online and a friend recommended using Submithub. In my experience, it's a great platform for independent musicians to showcase their songs and connect with relevant curators who can help them reach more listeners on streaming platforms. You can sign up from below link;

The process is simple:
Upload your song or provide a link to it on any platform that supports link sharing. Submithub will automatically locate related links.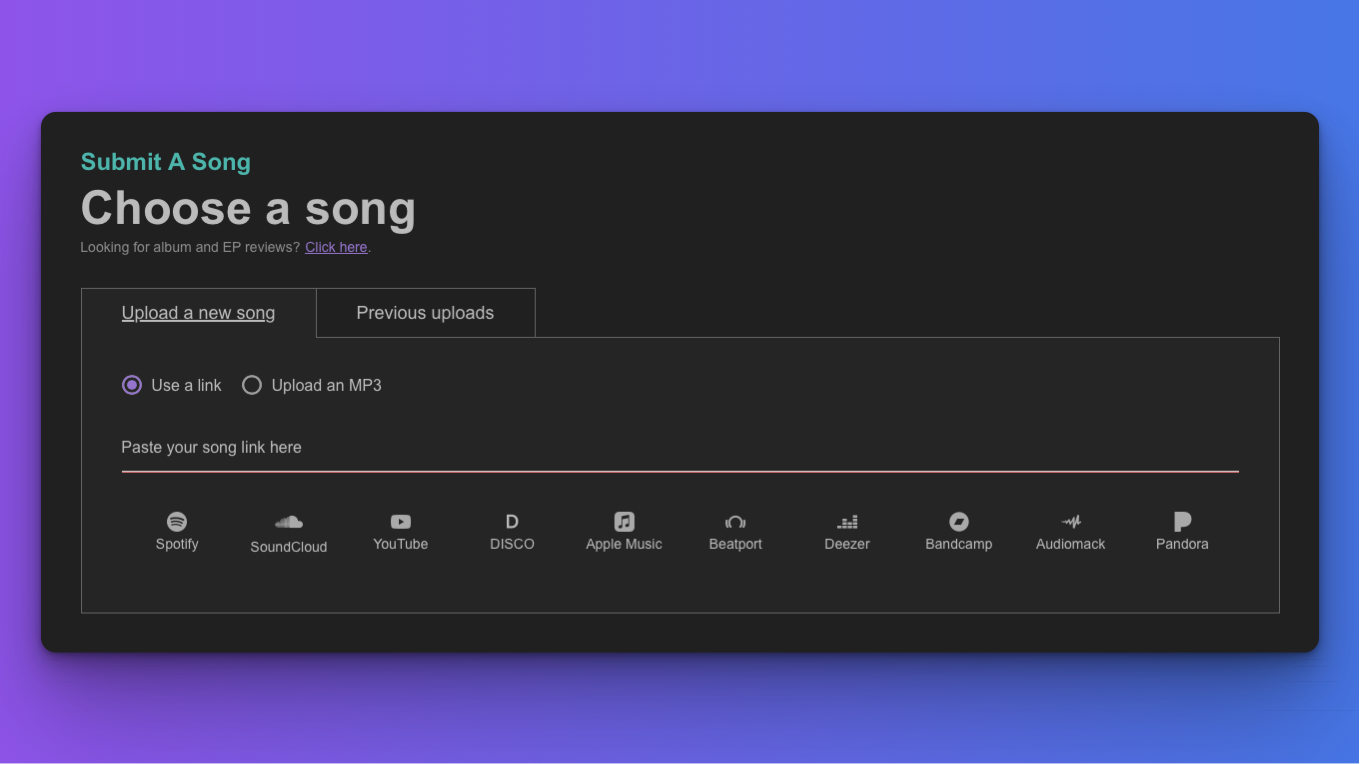 Choose where you want to promote your music. Look for Spotify playlist curators, TikTok and Instagram influencers who align with your music genre and promote songs on their accounts.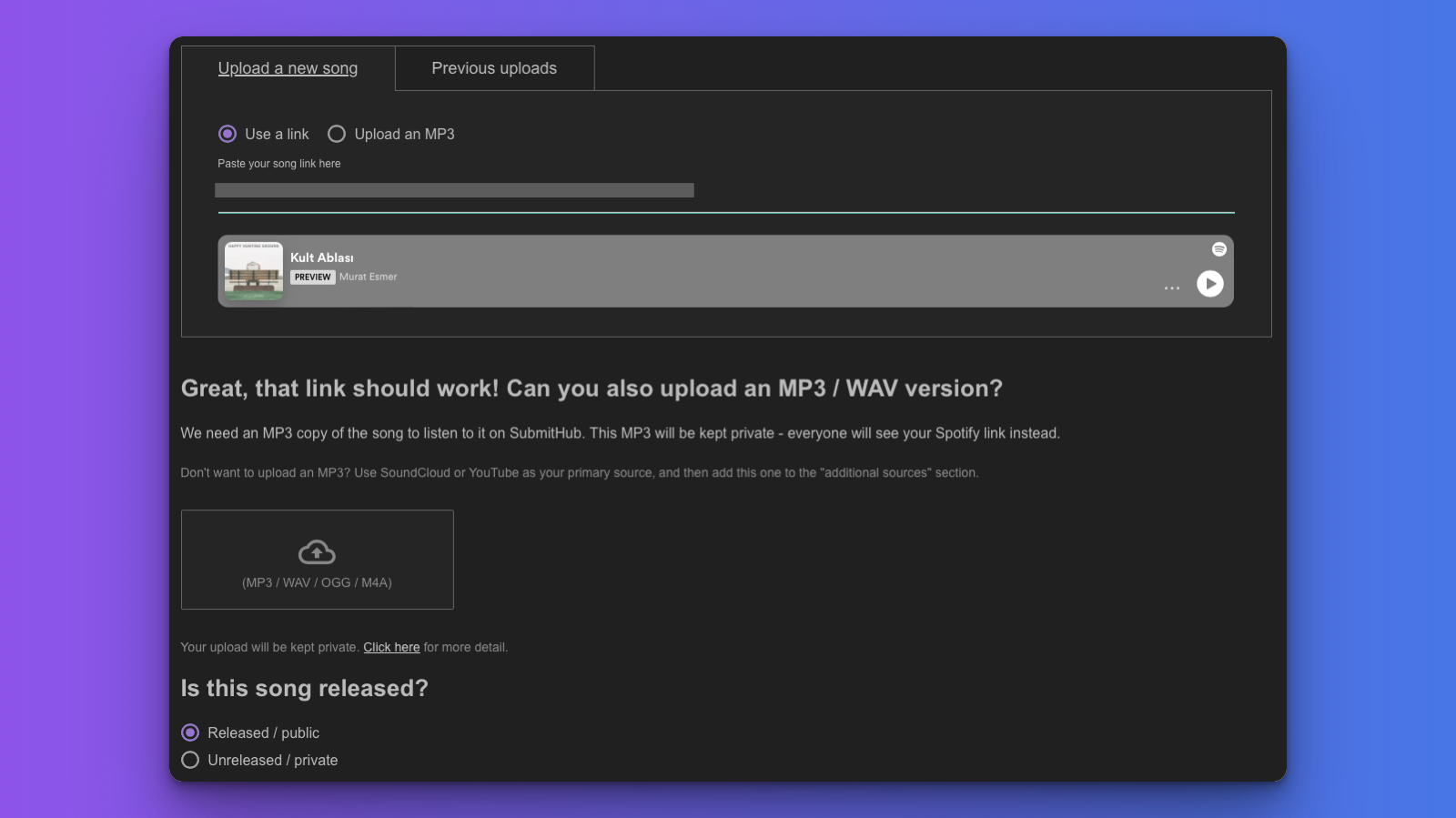 Submithub will list all related curators by genre, quality, and engagement score. If you have purchased credit, you'll have access to additional options, including:

Guaranteed response within 72 hours
Minimum 60-second listen time
At least 20 words of feedback if your submission is declined
Getting related feedback about your song is nice. I've submitted my songs many times, and some curators have provided helpful feedback and suggestions about mixing, mastering, sound, and flow.
Here is an example from one of my submissions: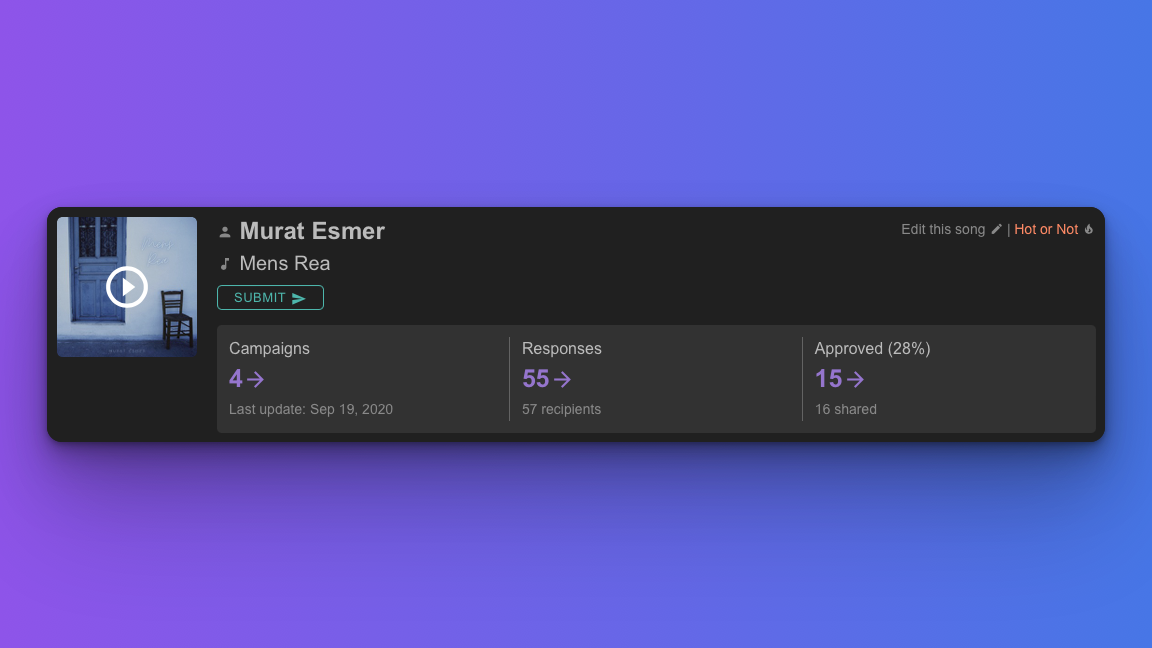 Promoting your music online as an independent musician can be a challenging task, but platforms like Submithub make it easier to find relevant bloggers, curators, and influencers to reach your audience using growth hacking tactics.
Platform Alternative to Submithub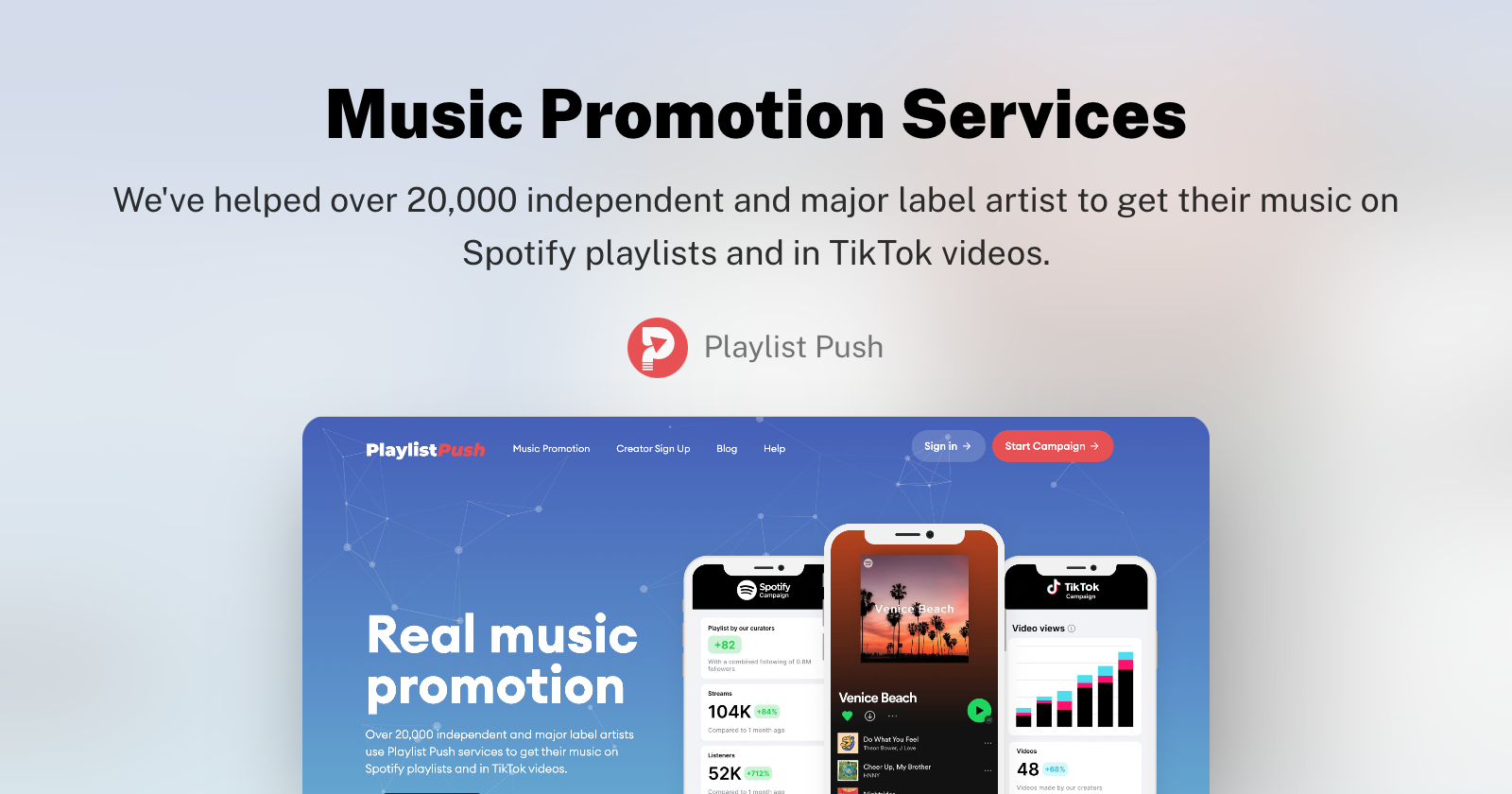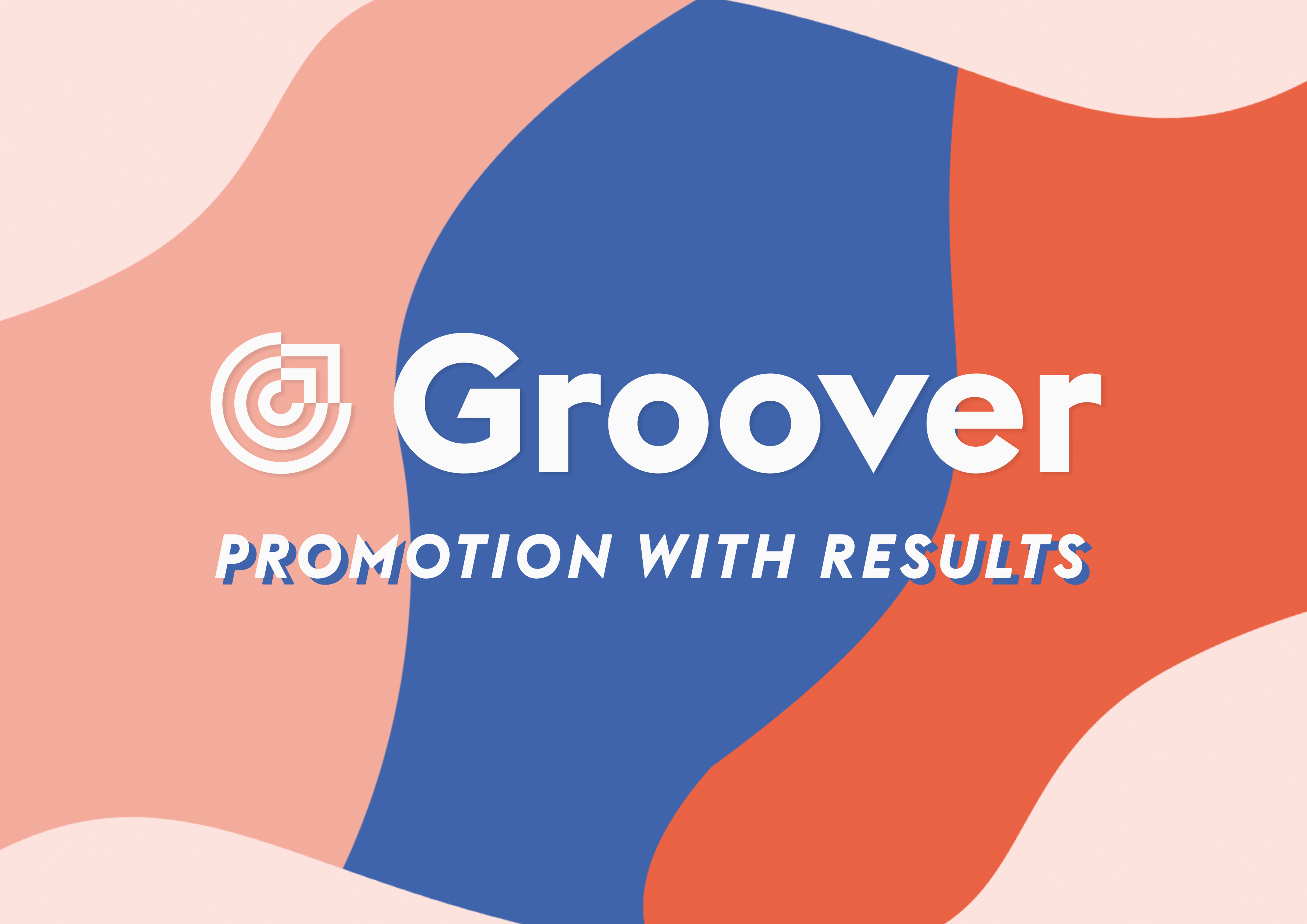 ---
💌 Stay in the loop! Subscribe to get updates. Join the premium crew, and have full access to all my posts. Support me – it's just the cost of 3 cups of coffee for a month ☕. Your support means the world! 🙌