Embarking on a UK adventure, my wife and I stumbled upon something truly enchanting – Hambledon! Imagine stepping into a real-life fairy tale or finding yourself on a movie set. As we explored this magical place, it felt like the background music was straight out of "The Shire" from Lord of the Rings.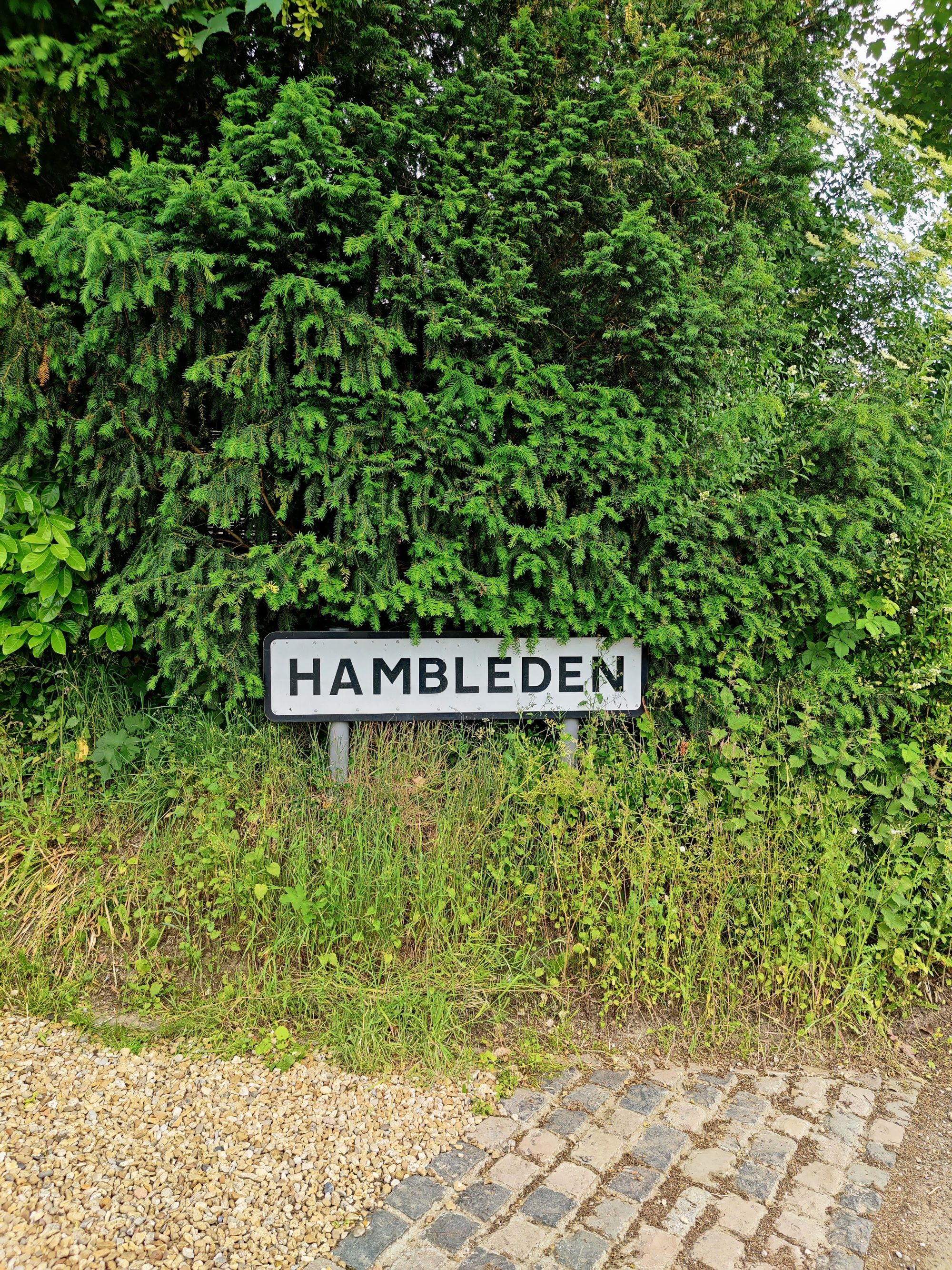 Exploring Hambledon was an absolute delight; strolling through the village felt like stepping into a storybook. The meticulous craftsmanship of the houses, designed for both comfort and aesthetics, was truly remarkable. As is customary for UK village homes, the aesthetic charm was nothing short of breathtaking.
To delve into the comprehensive details of Hambledon, kindly follow the link provided below:
---
We took a long stroll through the historic forest of Henley-on-Thames, although I don't have any pictures to capture the journey. The walk became tougher when we hit the road, and after about an hour, we reached the delightful city of Henley-on-Thames. The city offered a fantastic view of the Thames, and we found a spot on the grass to rest and plan our way back to London.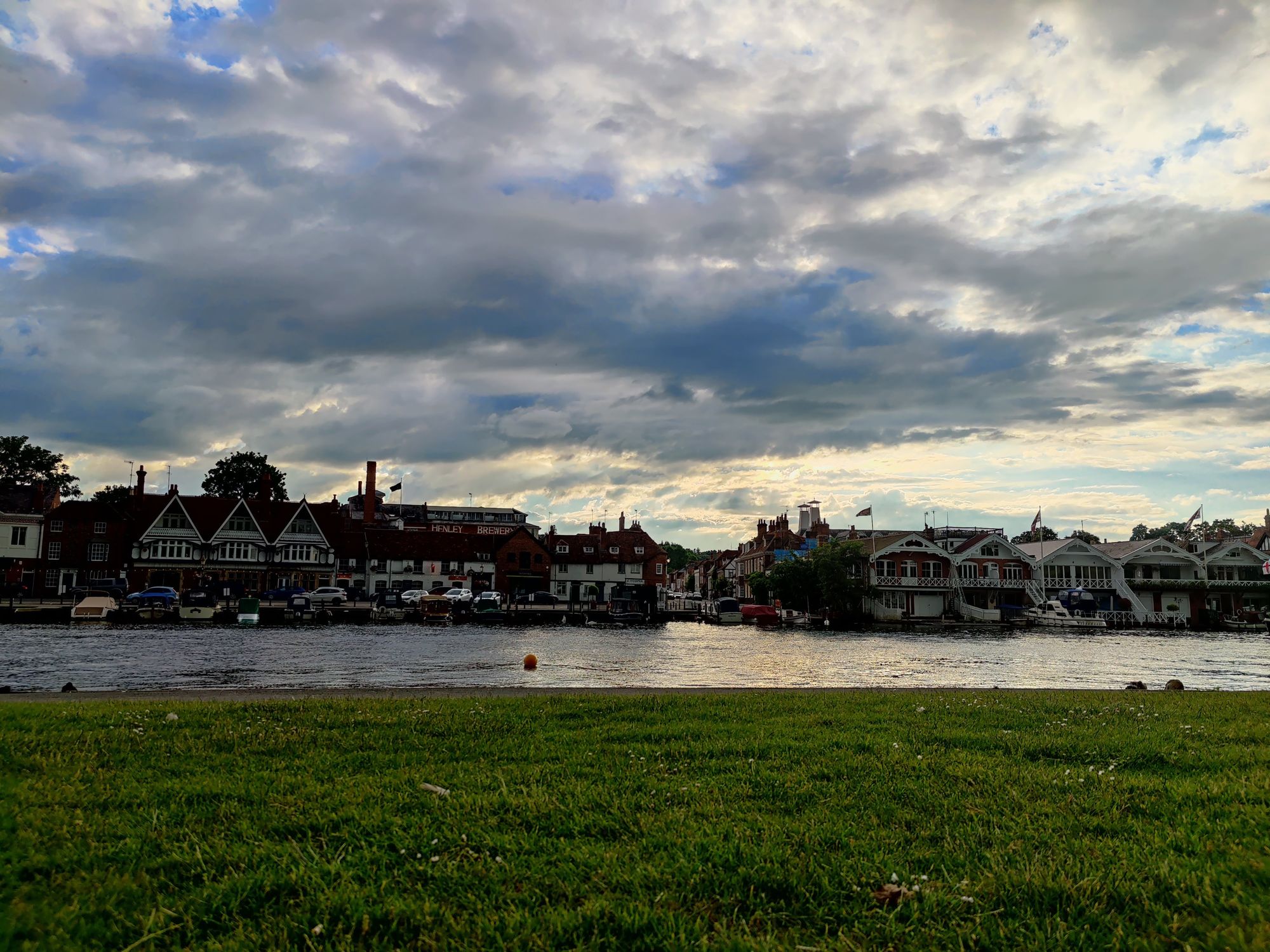 I couldn't find the city's official website, but you might want to check out the Wikipedia link for details about the city's landmarks, history, and transportation. I read that it's the second most expensive city in the UK, with properties costing around £748,000.
---
💌 Stay in the loop! Subscribe to get updates. Join the premium crew, and have full access to all my posts.  Support me – it's just the cost of 3 cups of coffee for a month ☕. Your support means the world! 🙌